STUDY JAPANESE IN JAPAN
Welcome to Grandeur Global Academy
Grandeur Global Academy (GGA) is located in Numazu, Shizuoka.
Our school is surrounded by famous tourist attractions such as
Mt. Fuji, Hakone, Atami, and many more.
You can enjoy all aspects of Japanese culture
while improving your Japanese language skills!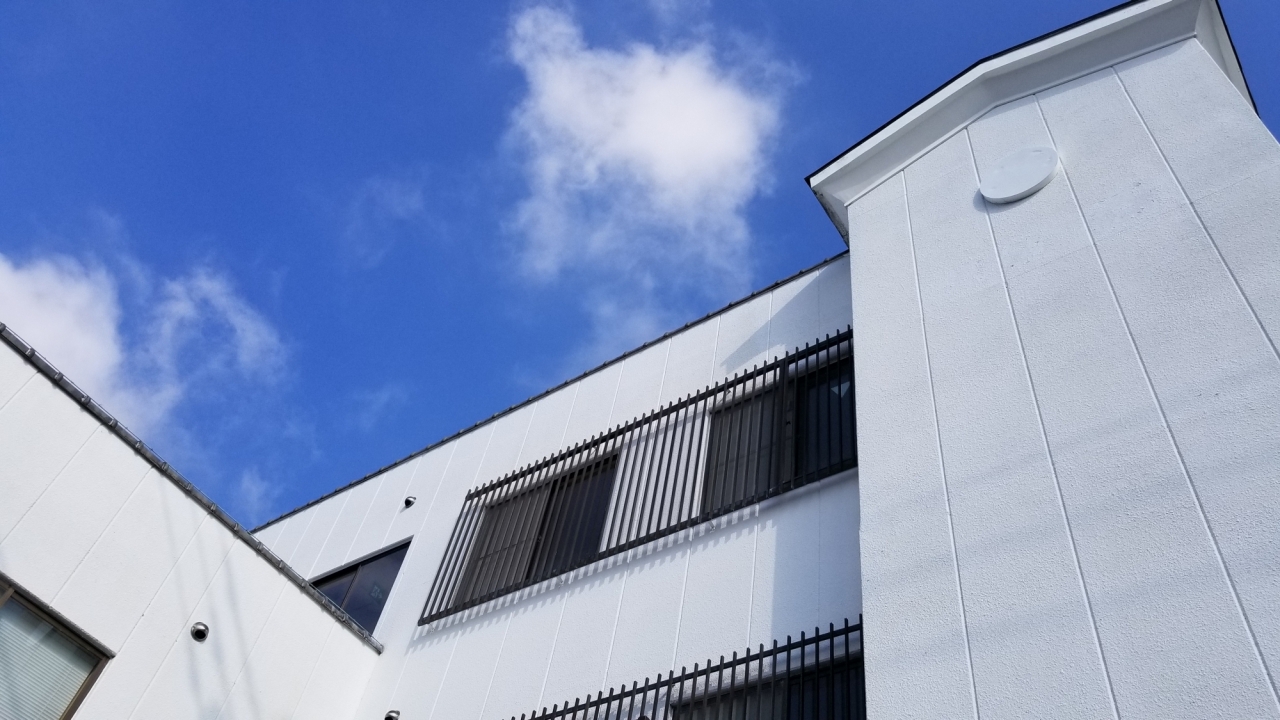 Long-Term Course
Course Length:1.5 years / 2 years
This course is for those who wish to study at universities or other higher educational institutions in Japan. Our classes are best designed to develop the language skills necessary for success in Japan!
Course Length : 1 - 12 weeks.
A flexible course allows you to progress in your Japanese language studies while having free time for leisure activities. We offer a variety of unique activities you can add to your course.
- The student visa is not necessary for this program.
Mission of GGA
Our mission is to provide the best education for our students' future in order to create a better society.
We nurture well-rounded and self-driven individuals by giving them the structures needed to develop
their language skills and the opportunity to understand another culture.
Company information
School Name
Grandeur Global Academy
Management Company
Grandeur Co., Ltd.
President
Satoshi Ueda
Common Stock
10 million yen
Main business
Education
Location

4-3, Takashimahon-cho, Numazu, Shizuoka, Japan

Access
[JR]
About 1 hour from Tokyo Station
About 2 hours and a half from Narita Airport
Contact
TEL.(+81)55-923-9999
FAX.(+81)55-923-9990
Group company
Yudai co., Ltd (External link)