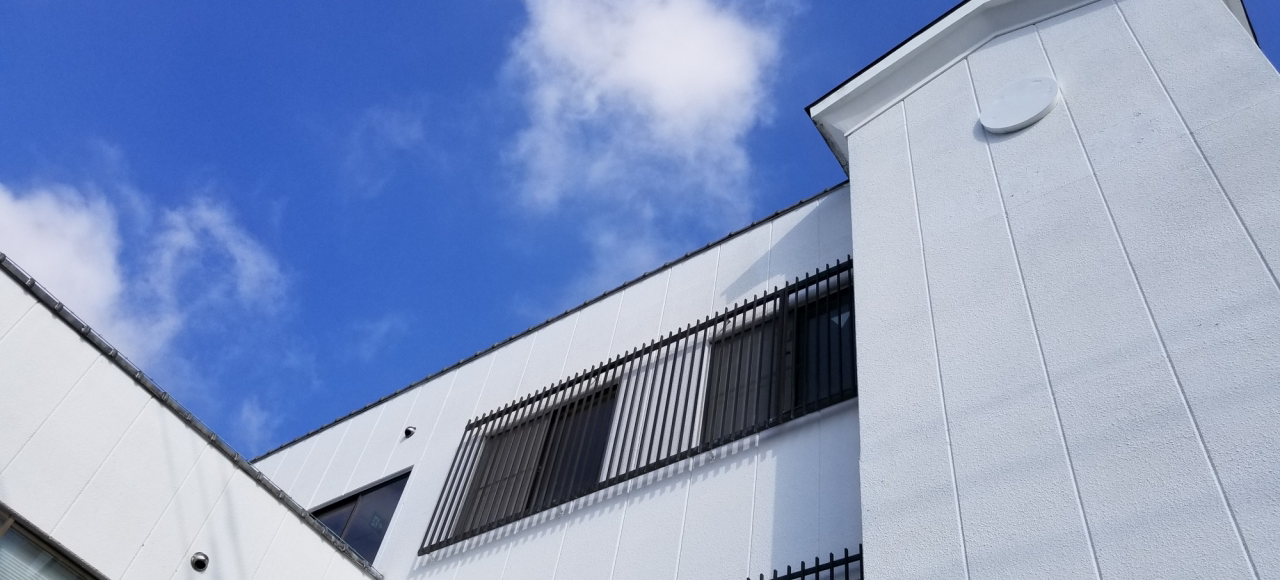 校長あいさつ
Principal's Welcome
 From GGA to the Infinite Future.
 Japanese language school is a wonderful place.
 Students from all over the world
 learn from each other in Japanese,
 nurture their dream, then, go out into a society.
 Grandeur Global Academy brings out
 every students' potential by our education using ICT.
 And we work toward becoming
 "the Japanese language school creating new values
 together with students".
 Let's start a journey to the future together.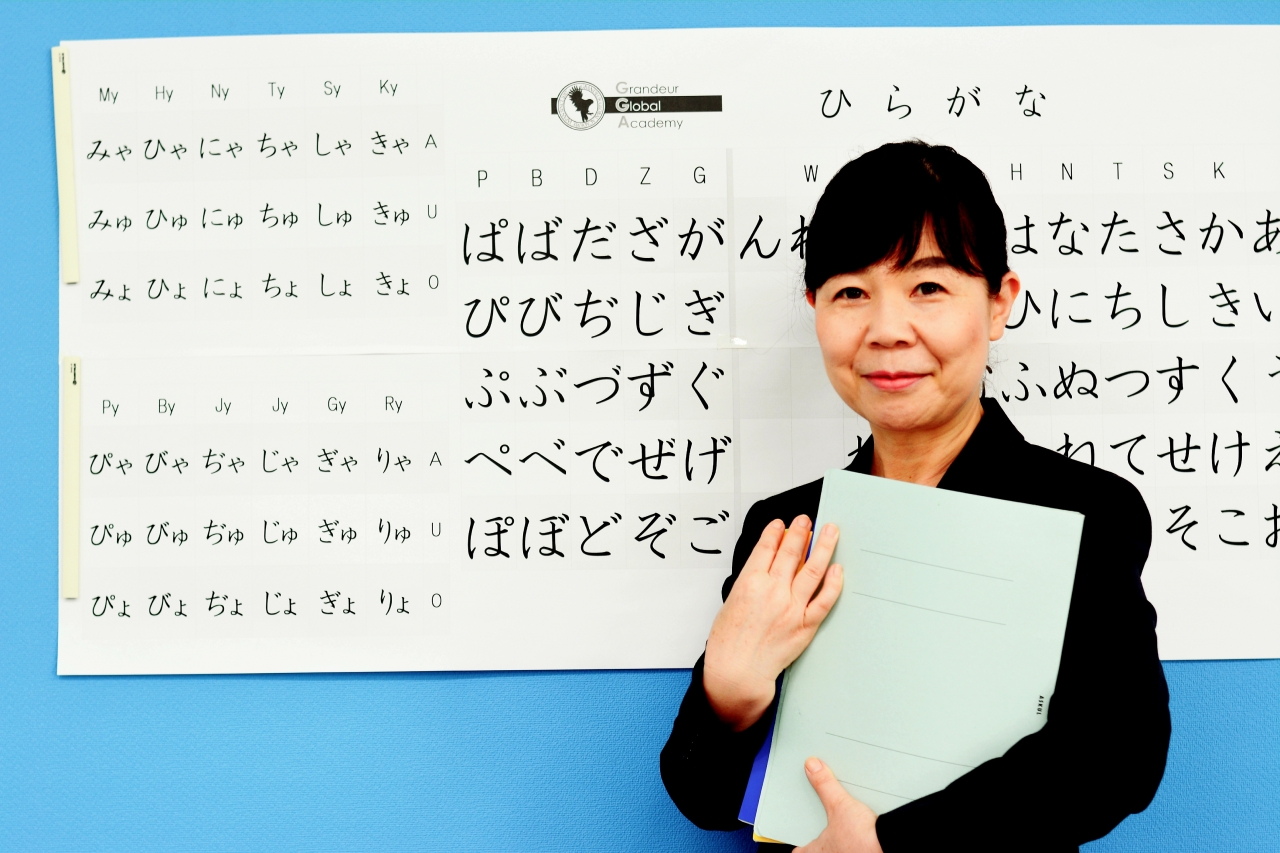 Educational Goals
"Creating better society through the Japanese language education with student's future"
Tablets × Active Learning
Every students get and use
own tablet devices for study at GGA.
Tablet enables efficient and effective learning.
Learning Japanese is more fun!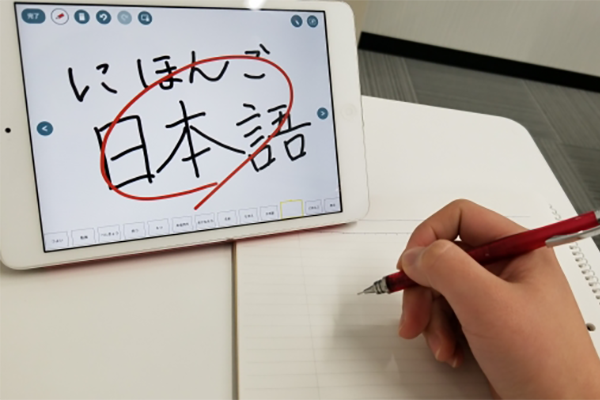 Point 1.

Textbooks and your study records will be stored in your tablet.
You can study anywhere, anytime without carrying heavy study materials!

Point 2.

After studying grammars with your teachers and classmates, let's demonstrate
your Japanese in various activities such as making presentations/videos!

Point 3.

Lesson preparation and reviews are easy with Learning Management System (LMS)!




You are able to know your learning progress at a glance!!
Great Environment for Live & Study
Numazu, where GGA is located, is
the central city of eastern Shizuoka.
It faces Mt. Fuji to the north
and Suruga Bay in the south.
The city is blessed with nature and good weather.
This calm environment is good for students
living in Japan for the first time.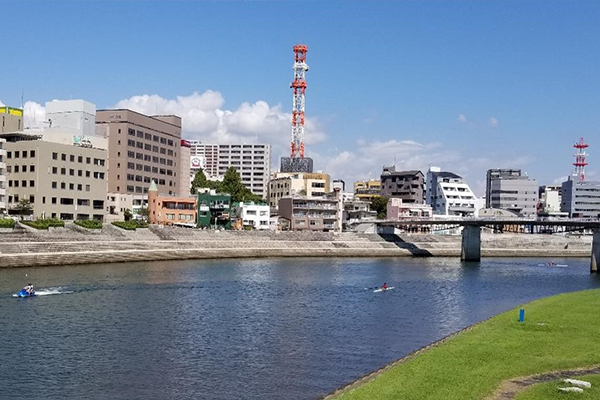 Point 1.

Only 1 hour to Tokyo by Shinkansen.
But the cost of living is much cheaper in Numazu compared to Tokyo!

Point 2.

High-Speed Wi-Fi is available at school. Students can use it for Free!

Point 3.

We make sure that every students get help and advice

on every aspect of their life at any time.




Feel free to share your concerns or problems with us!!
Individual Academic Career Support
"Whvat should I do after graduation"
"Which university is good for me?"
Everyone has worries about their own future.
GGA support every student individually
for their shining future!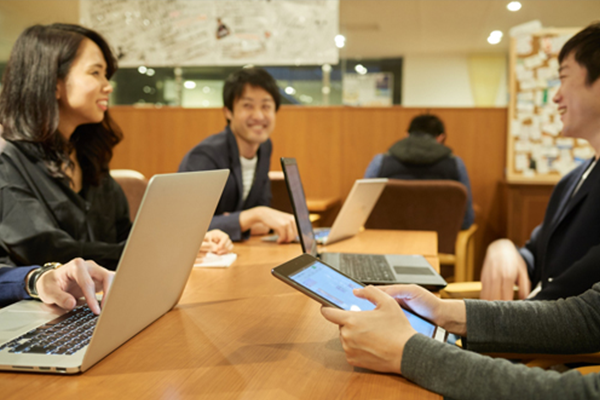 Point 1.

We offer Special University Preparation classes during school holidays!
※Additional fees are required.

Point 2.

We provide various information for the future career.

Point 3.

There is a recommendation system to our partnered school!