Business Japanese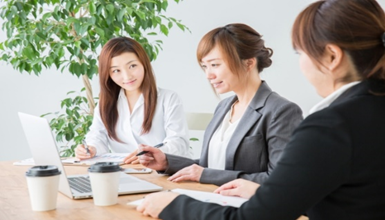 Business Japanese
【
For Corporate

】 Business Japanese

"We would like to improve our foreign worker's Japanese language level."
"We would like to provide a Japanese lesson to our foreign workers"
... We can customise short-term or long-term Business Japanese lessons as you want.
And also we can provide a visiting lesson!
Starting Period
You can start lessons anytime.
Lesson hours and times
We will decide it after descussion.
Customise lesson contents!
Basic communication
Basic Business Manner
Communication for Business
Telephone Correspondence  etc,
★We can support technical terms or jargons. Please feel free to contact us.
【
For Technical Intern Trainees

】 Post-entry lectures

We can instruct Japanese culture, lifestyle, business manner to the technical intern trainees to work at your office smoothly.
To improve the trainee's communication level, we will provide hearing and conversation lessons.